Center News
Read Our Newest Report: Economic Impacts of COVID-19 on Small Businesses in the Inland Region
In this report, we quantify and map the heterogeneous economic impacts of COVID-19 on small businesses by sector in the Riverside-San Bernardino-Ontario metropolitan statistical area (MSA) with a focus on a fine spatial scale. We focus on two general aspects of the impacts: (1) overall impact (2) impacts on job loss and weekly working hour decrease.
---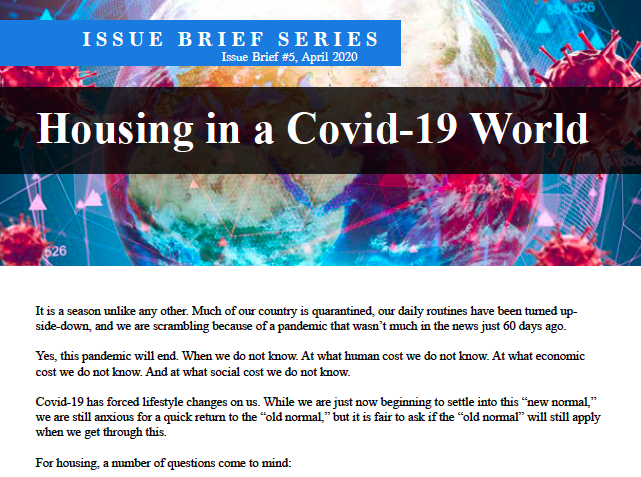 Read Our Latest Issue Brief: Housing in a Covid-19 World
In this report, we detail the findings from ICSD's recent focus group on the Inland Region's housing and economic development.
---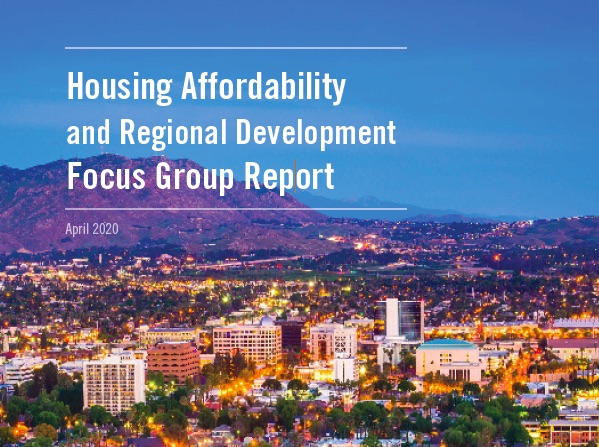 Read Our Latest Publication: Housing Affordability and Regional Development Focus Group Report
In this report, we discuss the findings from our latest focus group on housing and development in the Inland Empire Region.
---
Housing in the News
Coronavirus Lockdown Stifles Southern California Home Sales. But Prices Edge Up
By: Neal J. Leitereg; Date May 19, 2020
---

Building Dense cities Was California's Cure for the Housing Crisis. Then Came Coronavirus.
By: Liam Dillon; April 26, 2020
---

Coronavirus: Southern California Homebuying Plummets 30% to 6-Year Low
By: Jonathan Lansner; April 6, 2020
---