Center News
Register for Our Upcoming Event: Challenges and Opportunities for Housing Development in the Inland Region - June 29th, 3:00 - 4:15 PM
Join the Inland Center for Sustainable Development, Dr. Stephanie Houston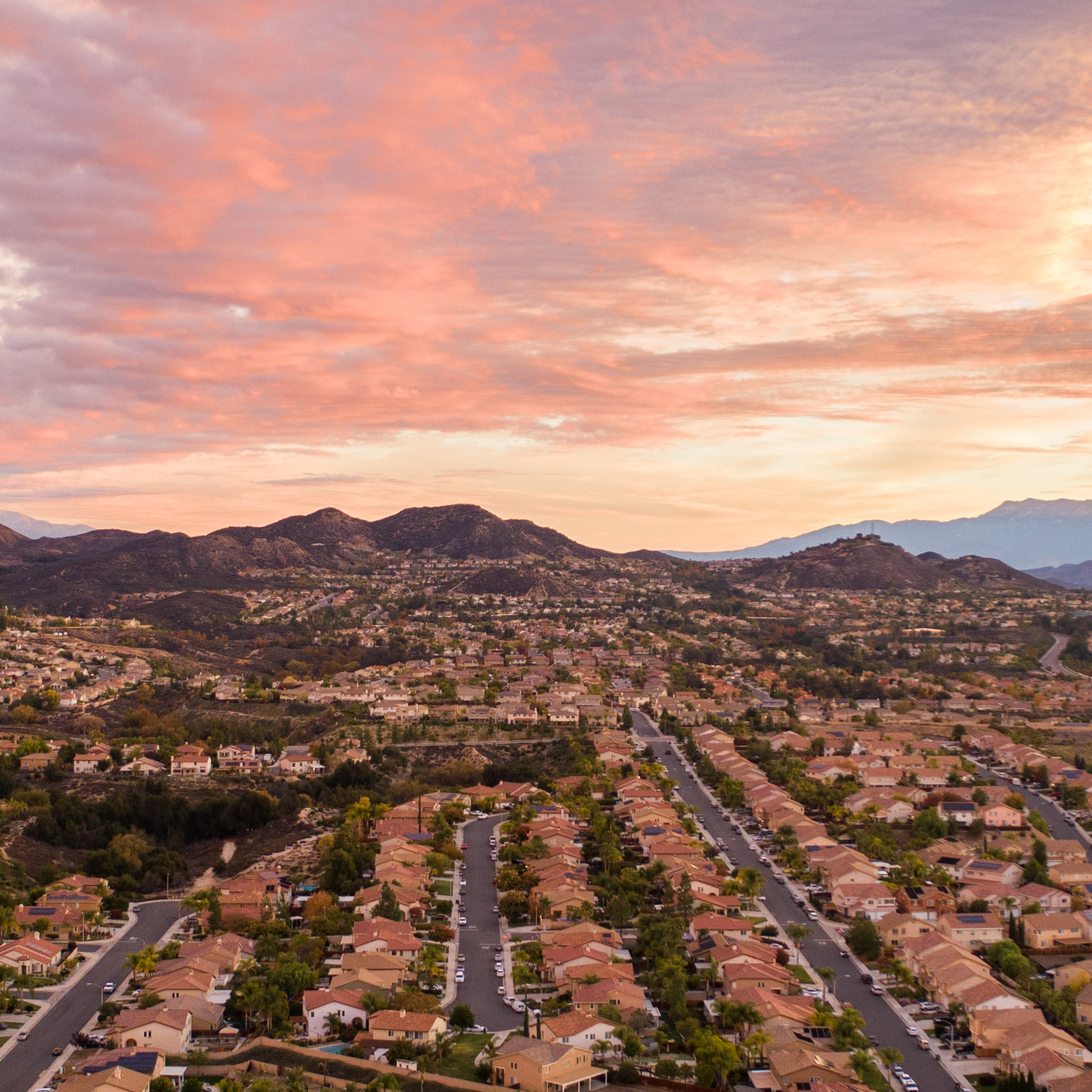 (Assistant Superintendent at the San Bernardino County Superintendent of Schools), Steve Pontell (President and Chief Executive Officer of National CORE), Bill Higgins (Executive Director of CALCOG), and Kome Ajise (Executive Director of SCAG) for a panel discussion about trends in housing, education, and regional issues in addition to a presentation of ICSD's latest research and 2021 yearly report. Register here.
---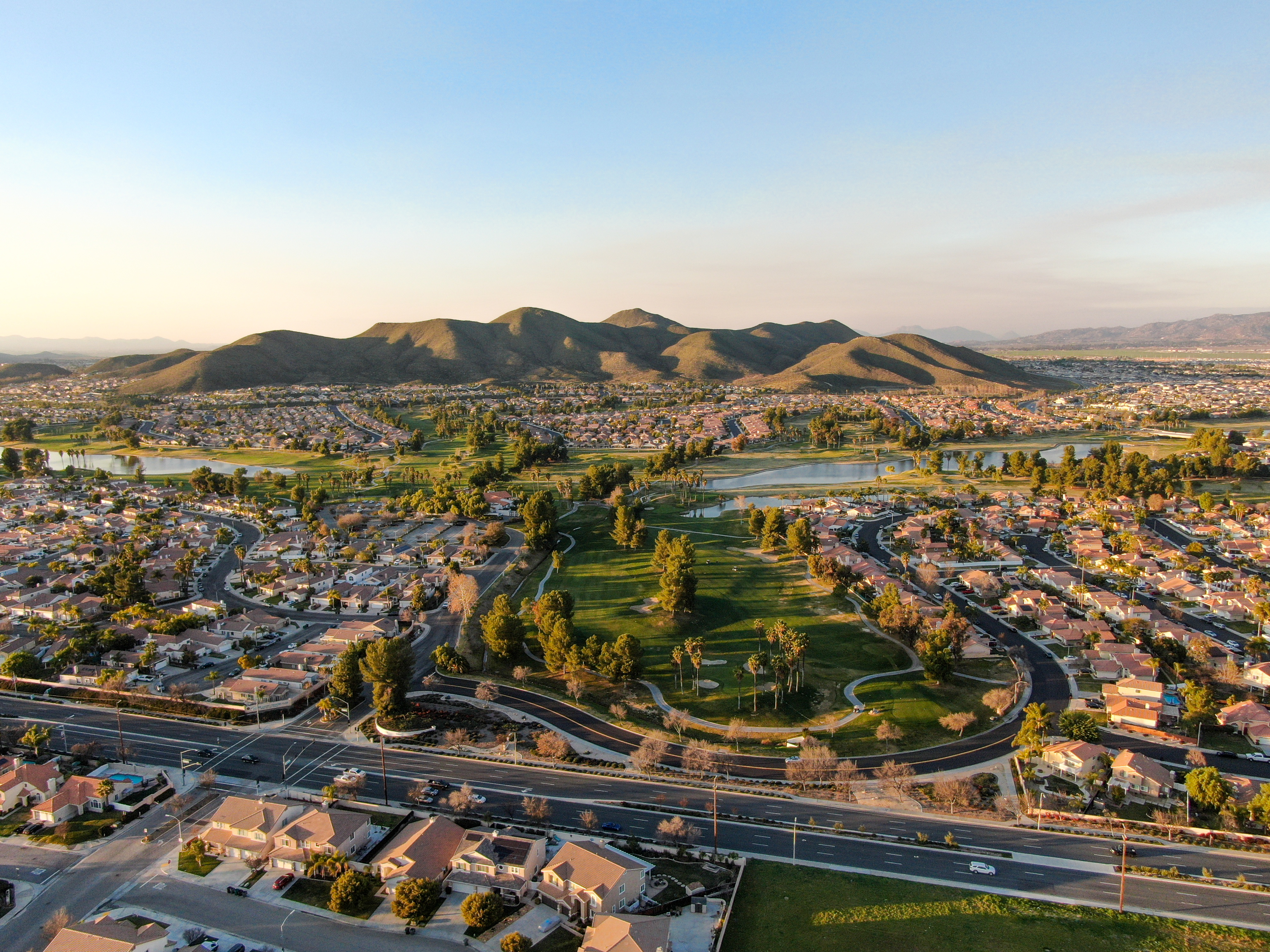 Read Our Latest Report: Living with the COVID-19 Pandemic for a Year: The Exacerbated Housing Insecurity Issue
In this report, we provide an update on housing (in)security in the US with a special focus on the Inland Region.
---

Read Our Latest Report: Challenges and Opportunities for Housing Development in the Inland Empire: Perspectives from the Community
In this report, in which we interviewed about 30 community leaders of the Inland Region, we discuss the region's housing strengths, weaknesses, and challenges. We additionally discuss the impacts of COVID-19 and recommendations for regional housing policy.
---
Housing in the News

How Remote Work will Affect California's Housing Crisis
By: Mat Levin; December 22, 2020
---

The Housing Market is Red Hot. How Long Can it Last?
By: Andrew Khouri; December 22, 2020
---
Coronavirus Lockdown Stifles Southern California Home Sales. But Prices Edge Up
By: Neal J. Leitereg; Date May 19, 2020
---